VijayaDurga Techno Systems ( Pre Engineered Buildings)
Pre Engineered Buildings (PEB) are the buildings which are engineered at a factory and assembled at site. Usually PEBs are steel structures. Built-up sections are fabricated at the factory to exact size, transported to site and assembled at site with bolted connections. This type of Structural Concept is generally used to build Industrial Buildings, Metro Stations, Warehouses etc.
The adoptability of PEB in the place of Conventional Steel Building design concept resulted in many advantages, including economy & easier fabrication. These type of building structure can be finished internally to serve any functions that is actually help in low rise building design. Examples of Pre-Engineered Buildings are warehouses, Canopies, Factories, Bridges etc.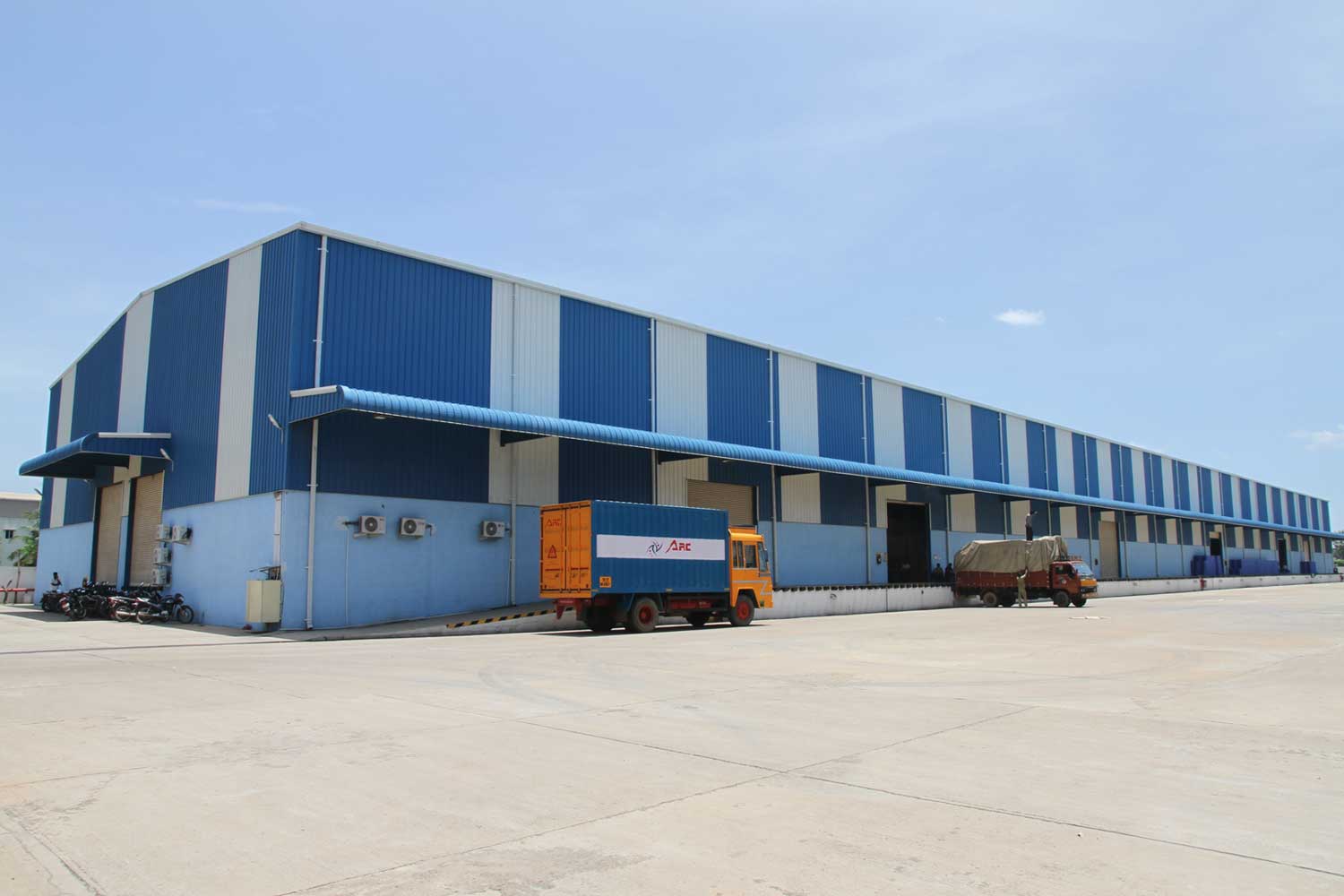 PEB Advantages:
The pre-engineered steel building system in itself offers great advantages to the customer as a more feasible, practical and efficient alternative to conventional buildings. The System has earned acceptance across the world and is gaining rapid ground in India as well. Some of the distinct advantages include…
Durability – Weather resistant, earthquake resistant.
Value – Low initial investment, low maintenance costs.
Environment -Friendly – All the materials can be recycled.
Flexible- Easy to expand, easy to setup and change.
Faster – Reduced construction time.
Aesthetics- Gives the engineer enough flexibility to create unique structures.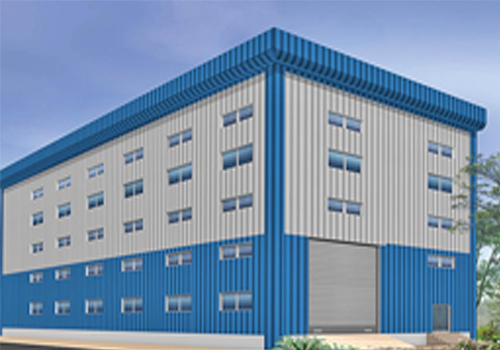 APPLICATION OF PEB
Industries
Factories
Workshops
Cold stores
Bulk product storages
Cement plants
Rice mills
Warehouses
Commercial
Showrooms
Super markets
Restaurants
Shopping malls
Function (Or) Convention halls
Institutional
Schools
Exhibition halls
Hospitals
Auditoriums
Sports halls
Gymnasiums
Swimming pool enclosures
Indoor tennis courts
Agricultural
Poultry – Dairy farms
Green houses
Grain storage
Pump stations
Total Quality Solution:
Design, Detailing, Fabrication & Erection
Conceptual Design
Proposal Drawings
Detailing by Tekla Software
Shearing & Cutting
Full Automatic welding lines
Shot Blasting
Galvanized Purlins & Zinc alum Panels
Unloading
Erection
PEB Warehouse & Logistics
PEB Automotive
PEB FMCG
PEB Cement
PEB Pharmaceutical & Chemical
PEB Manufacturing
PEB Aviation
PEB Garments & Textiles